Download
MS-Word Invoice Templates
Create customized invoices effortlessly
Generate an invoice in less than a minute
Customize once, use it forever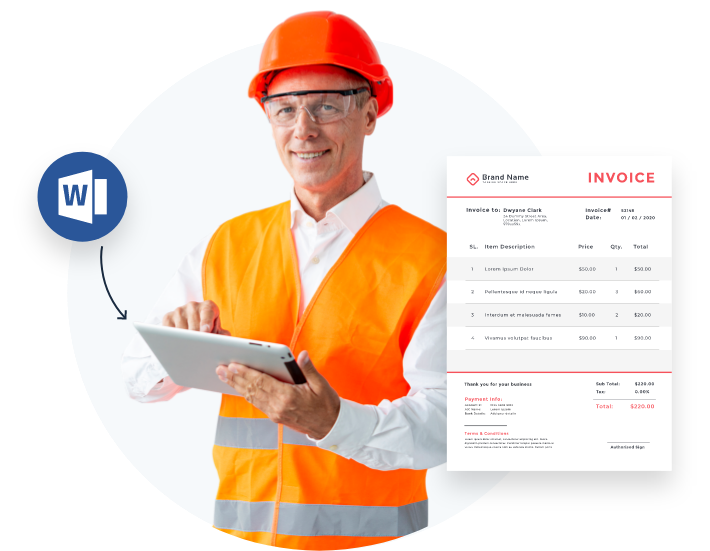 Download InvoiceOwl's Free MS-Word Invoice Templates?
Take a look at our inventory of MS-Word invoice templates below and choose the best one for you. Then, simply download the file and fill out the customizable fields. Then you're ready to email or print and mail the invoice.
01
This energetic orange MS-Word invoice template gives you the feel of positivity and provides you with an easy billing process with its basic elements. Just download this elegant invoice template, edit it with the necessary invoicing-related details.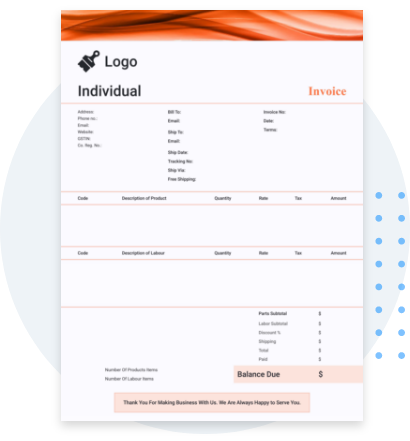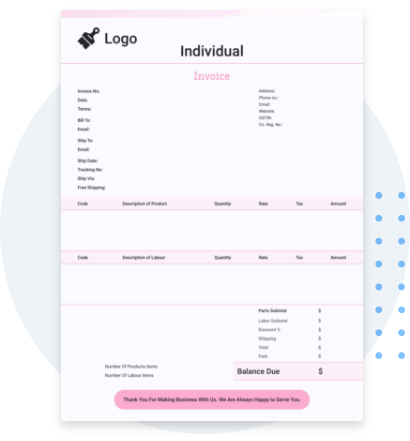 02
With this pinkish downloadable invoice template, you can add all the relevant information, such as the products and services you have provided, its cost, the applicable taxes, and the information related to your brand. Apart from this, you can also include additional details if you want to.
03
The stylist flower printed versatile Microsoft Word invoice template is the best suitable for a variety of business types. When you download and send such a beautiful invoice template it will create a direct impact on your business.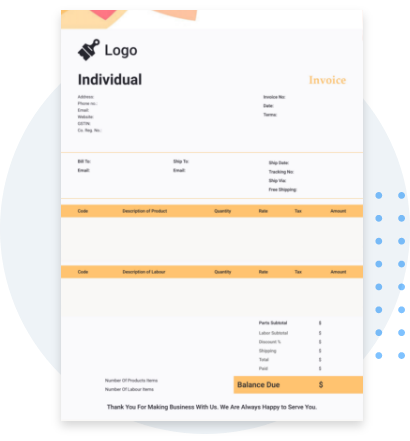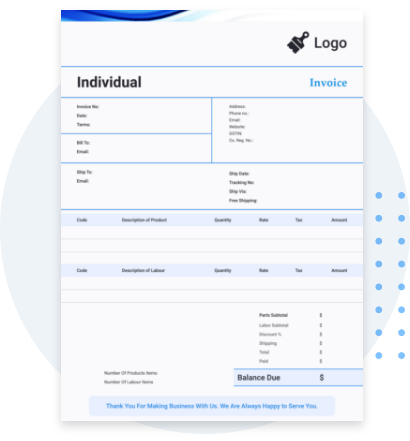 04
The ocean blue MS-Word template influence you to dive into the ocean of invoices and represent your brand with the class. This template is specially designed for the brands that are representing the blue color as their branding. This template provides you the comfort to add as much information as you want.
05
This grey and white word invoice gives you the freedom to fill out all the information and send it directly to the customers or print and store the physical copy. These ms word invoice templates are customizable and allow you to create unique invoices.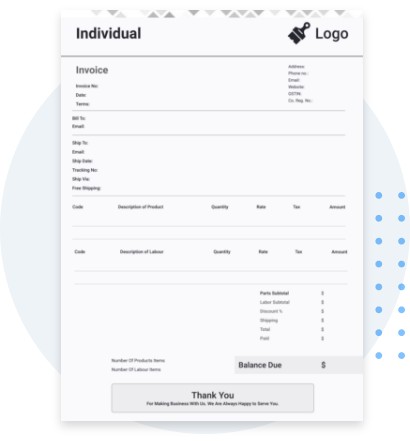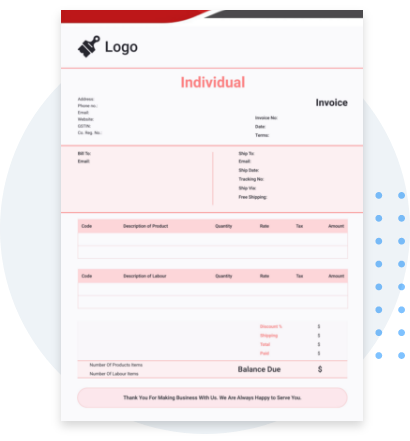 06
When you are looking for the invoice template, you must check the easiness of the invoice template. This red and grey Microsoft Word invoice template is the easiest template to fill out the professional invoices and allows you to create a classic design instantly.
07
If you believe making invoicing interesting and appealing to your clients, this blue, and black word invoice template will help you maintain your relations with the clients. Download this well-designed invoice template to boost customer satisfaction and get paid faster.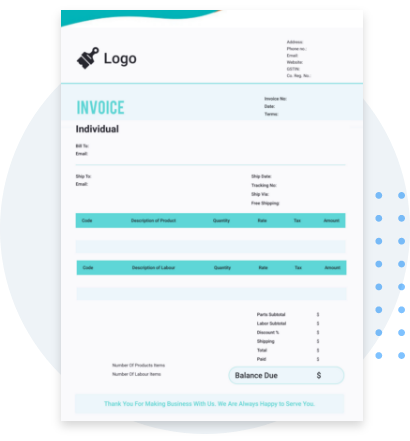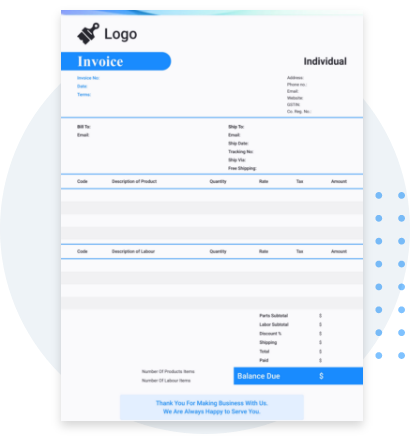 08
Microsoft Word is a platform that everyone is aware of. That is why most business owners choose MS-Word templates for their invoicing needs. This fresh green invoice template is ideal for representing the freshness of their brand.
Why InvoiceOwl's Free MS-Word Invoice Templates?
Get template layouts as a head start
Customize it even offline
Easy to print the MS-Word file
One-click download feature
Variety of templates to suit your brand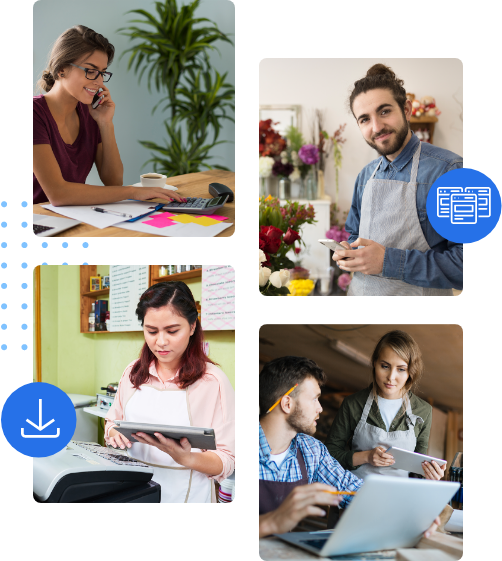 Nice one! You've got great taste!
Enter your details below to download this template now