Download
MS-Excel Invoice Templates
Solve complex sums and create invoices quickly
Automate invoice calculations with formulas
Customize the invoice once and use it forever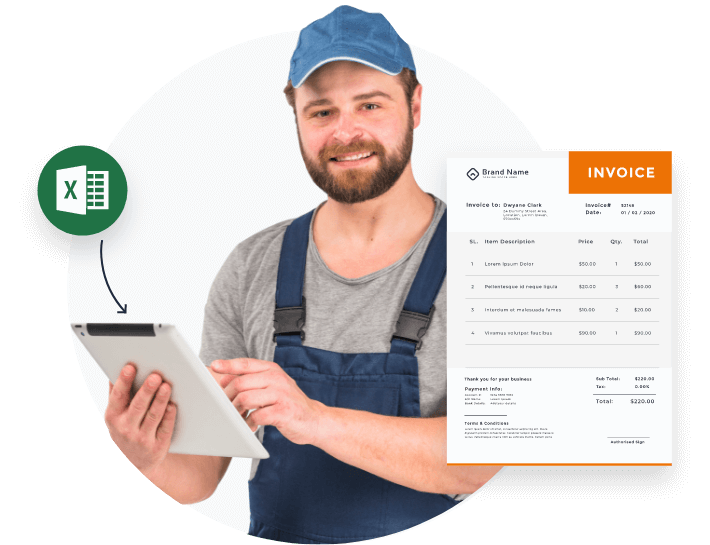 Download InvoiceOwl's Free MS-Excel Invoice Templates?
Take a look at our inventory of MS-Excel invoice templates below and choose the best one for you. Then, simply download the file and fill out the customizable fields. Then you're ready to email or print and mail the invoice.
01
This professional invoice template with an orange and black layout gives you the freedom to edit the logo and other essential details. The details in the box contain the billing information about the services or the products you have sold.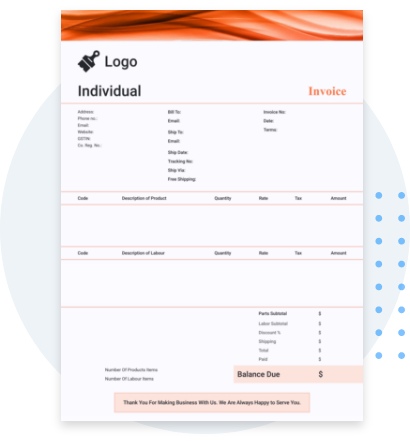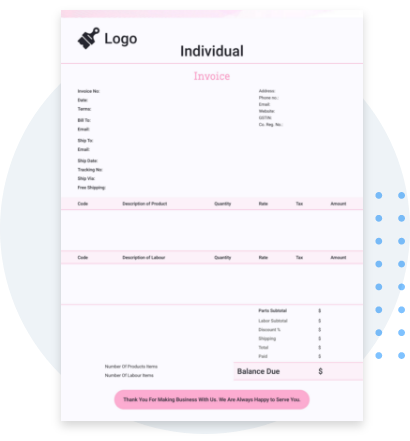 02
With our pink and white excel invoice template, you can replace all the essential details and send them to your clients. The excel invoice templates contain space for your business logo, invoice number, date, description, summary, payment terms, and conditions, etc.
03
The floral-like pink, orange, and yellow layout of an excel template with a smooth texture gives you the freedom to use maximum space for detailing your invoice. It also has easy-to-read fonts and alignments.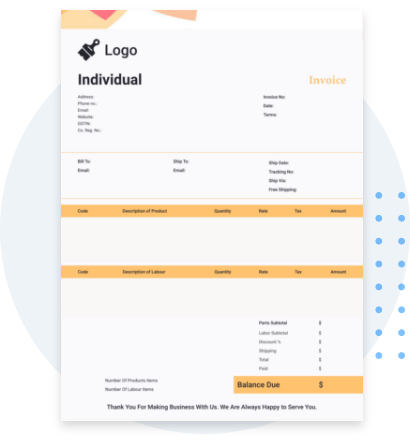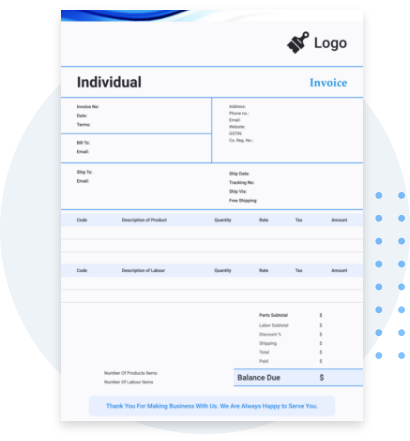 04
The hues of the blue free excel invoice template allow you to maintain your branding style for all the invoices. This customizable excel invoice template lets you hand-tailor your invoice and automatically calculates total amounts.
05
The dark and light grey free excel invoice template is highly customizable. It lets you add your privacy policy and special notes for clients. Send detailed invoices in Excel format ensuring your clients are paying for the services you have offered.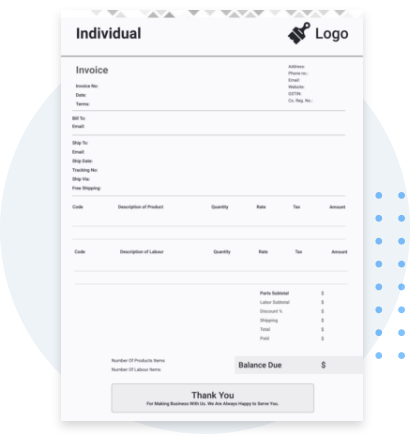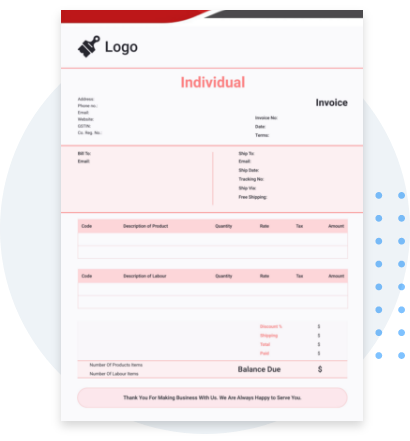 06
This well-designed red and grey invoice template is the best excel invoice template for professionals and non-professionals. They are designed in a way that everyone can easily use, modify or update, and send in a matter of minutes.
07
Download this blue, orange, and black excel invoice template. Just open it, save the .xls file, edit. Confirm all the information you have included in the template. Make sure that you have named your file appropriately and you are sending it to the right client.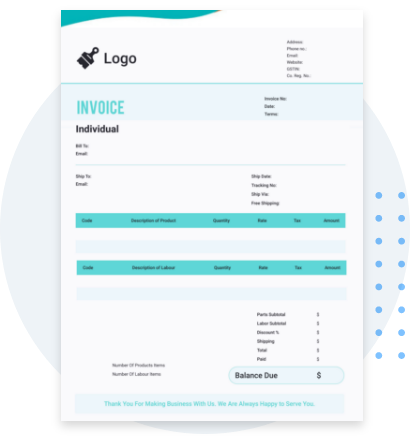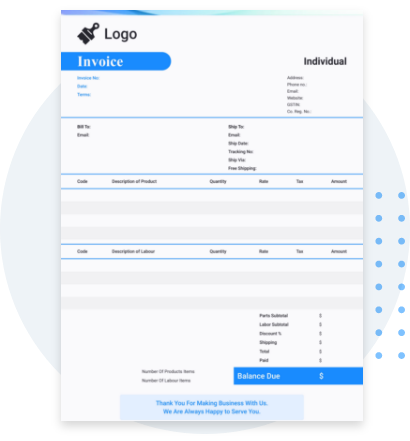 08
The beautifully designed blue shaded template has a well-aligned divider for editing the appropriate information. You will have enough space to fill up your details for the services and products you have served.
Why InvoiceOwl's Free MS-Excel Invoice Templates?
Absolutely free of cost
Designed by professionals
Highly intuitive and flexible
Easily printable for offline invoicing
Simple equations for complex calculations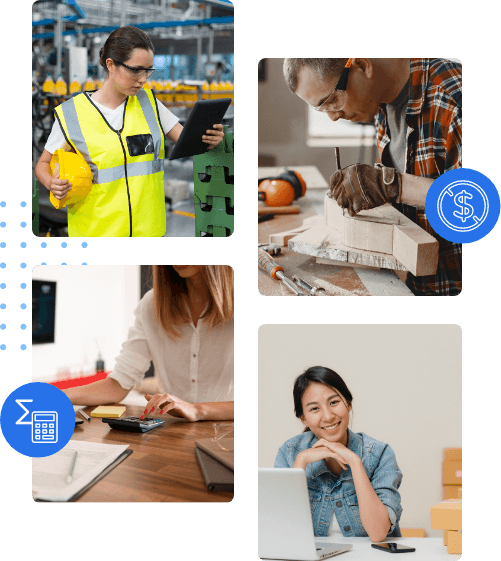 Nice one! You've got great taste!
Enter your details below to download this template now