Plumbing Estimate and Invoicing Software
Create itemized estimates and secure the job
One-tap estimate to invoice conversion
Send invoice via in-app emailing to get paid faster
No credit card details required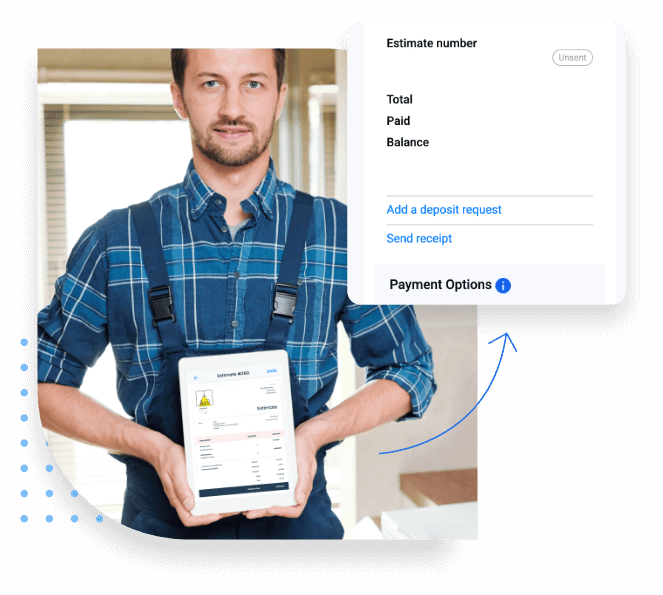 Quick Accounting
Unclog Your Estimates and Invoicing Pipelines
Cant create paper estimates and invoices on time and keep track of those?
Send digital estimates
Get tracking notifications
Issue auto-generated receipts
Estimates
Send precise estimates promptly for every bid. Forget fat finger errors in your professional estimates and impress your clients for being prompt and accurate.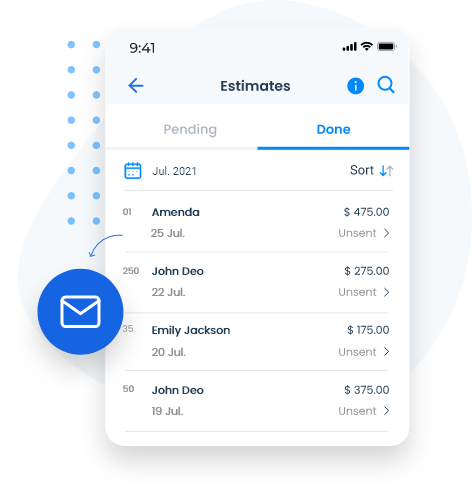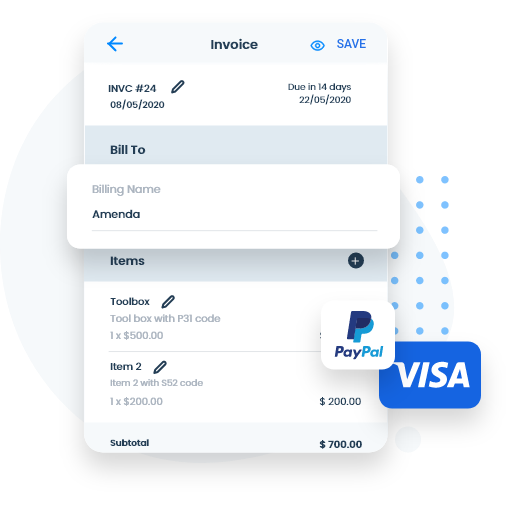 Invoices
Create new invoices within a few moments with the help of templates exclusively designed for the plumbing industry. Get paid instantly by creating easy-to-understand invoices.
Credit Memos
Let your clients' know the updated credit balance and win their trust. Be professional and send credit notes and maintain long client-business relationships.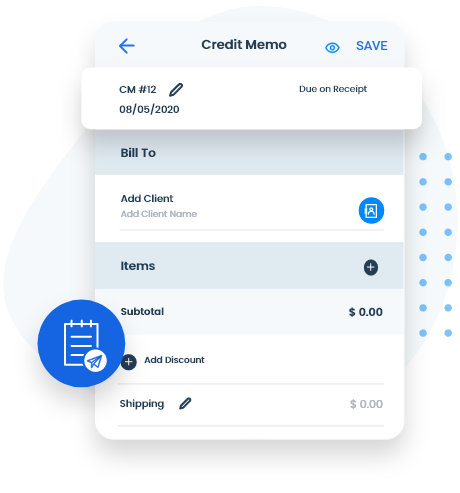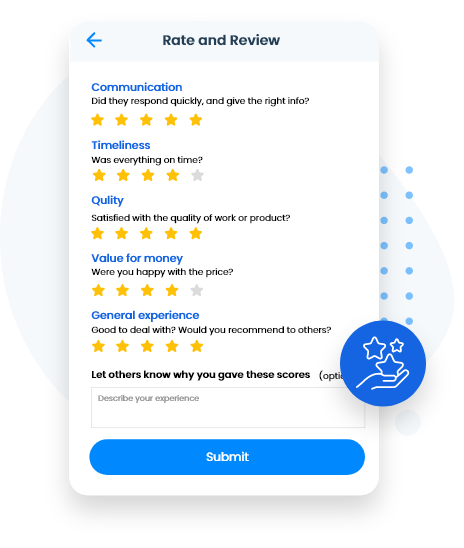 Client Reviews
Retain more clients by boosting client satisfaction. And the best way to do so is by asking them for feedback. Thus, InvoiceOwl sends review requests as soon as the client pays the invoice.
Live Tracking
Track your estimates and invoices with real-time notifications. Don't bother yourself and the client by calling or emailing again and again for follow-ups. Be notified as soon as the client receives, views, and pays the invoice.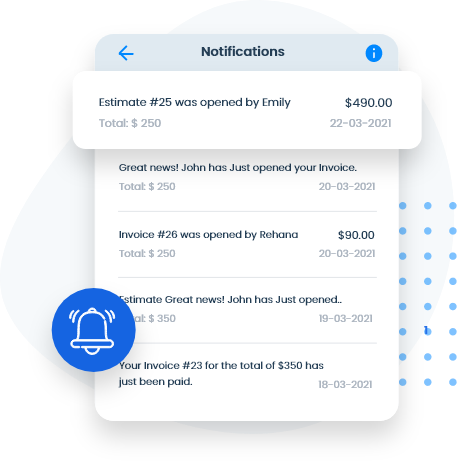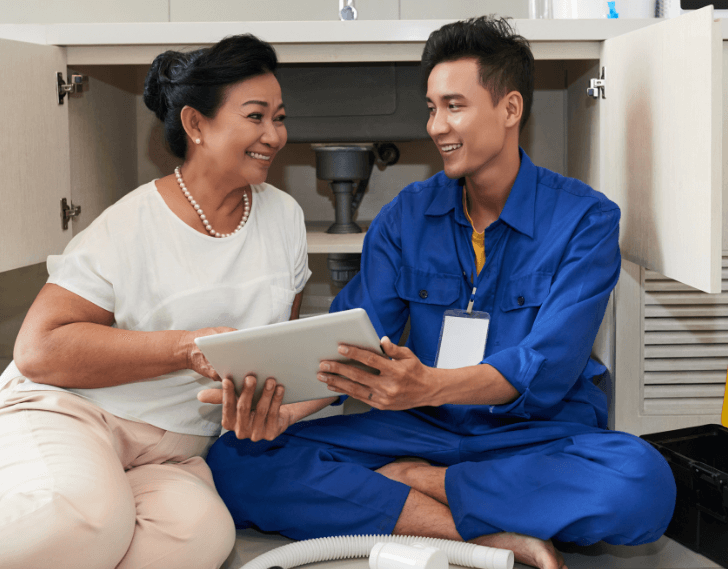 What Makes InvoiceOwl Great Estimate and Invoicing Software
InvoiceOwl is an apt estimate and invoicing software for plumbing contractors.
Annual sales reports
One-click estimate to invoice conversion
Bespoke purchase orders
Customizable templates
Least human touchpoints
Don't let Estimates and Invoices Block the Pipeline!
Create and send estimates and invoices within a few seconds and get more time to do other tasks like marketing and client acquiring.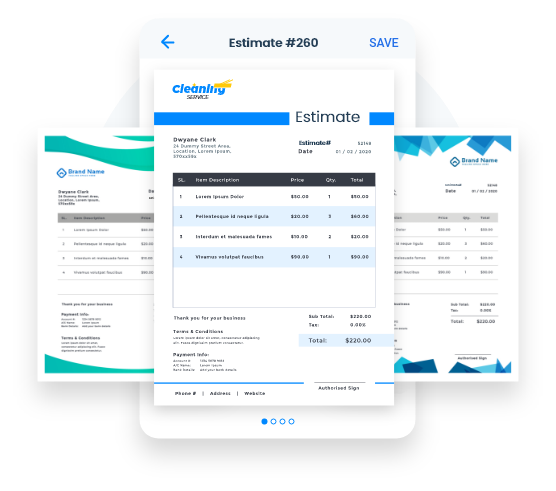 What the HAPPY client say about InvoiceOwl
Quick & easy: I run a small business and recommended this run a small business and recommended this InvoiceOwl free invoice app for all the vendors I work with, who invoice me on a daily, weekly, monthly basis. It's great app as it gives the flexibility to generate and send much quicker invoices and bills.

Streamline Accounting Processes with One Software
Get estimates, invoices, credit memos, purchase orders, and paid receipts in one place, and never let it delay your deals.
No credit card details required