INVOICEOWL QUOTE & ESTIMATE SOFTWARE
Send Professional Quotes in Minutes
And get access to beautiful estimate templates!
InvoiceOwl is an excellent online invoice management, quote, and estimate software that will make running your business so much easier and give you that professional edge.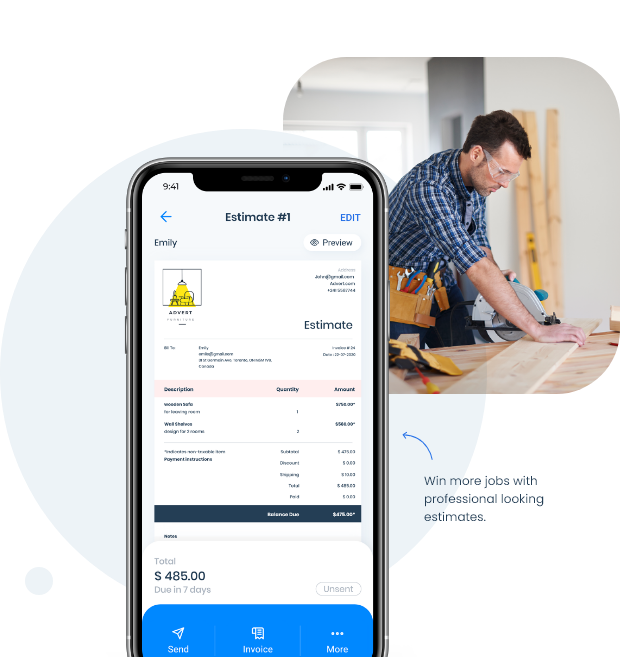 Estimates and Quotes with InvoiceOwl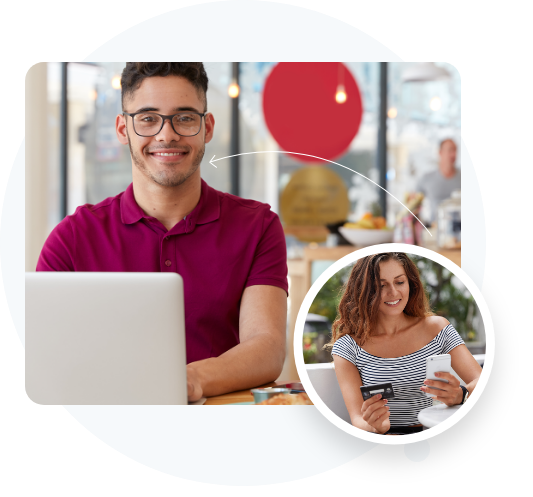 Do you want to send estimates and quotes for your services? InvoiceOwl makes that super simple and efficient. You can easily create estimates with a single tap and send directly to your clients/customer's email address.
InvoiceOwl is so simple to use that anyone can get a professional estimate template to use for all their clients. This invoice software will definitely help you work smarter and get paid faster.
Win More Jobs Easily
When you make a great first impression with a professional estimate, you can win more jobs and earn more. InvoiceOwl's free estimate template will help you get more work done in less time.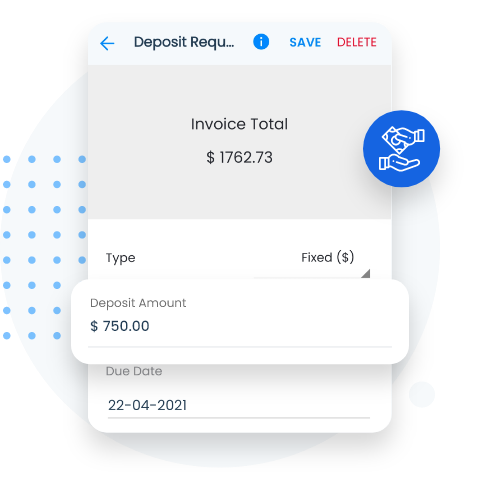 Accept Upfront Deposits Quickly
You can lock in more jobs when you send quotes online and accept upfront deposits to get started with projects. Moreover, it lets you accept credit cards and online payments for a smooth transaction. Business owners who do this with InvoiceOwl constantly win more jobs than those who don't.
Free Quoting Template
You don't have to pay for customizable templates. You will get the best professional templates here.
No Complicated Features for Simple Folks
This quoting software is created for sole traders, freelancers, and small business owners. It doesn't have any complicated features that make creating estimates difficult, even on the mobile app.
Get Instant Approval
Most customers are happy and eager to approve estimates and invoices online. You can get approval 3x faster with InvoiceOwl. All you have to do is one click and convert estimates into professional invoices.
Frequently asked questions
How Can I Create an Estimate?

Yes, you can! InvoiceOwl gives you a 14-day free trial in which you can create invoices and estimates for free. Moreover, you can try our online estimate generator that lets you create professional estimates for free.

Can I Customize an Estimate to My Taste?

Of course! Just find the free estimate template you love and edit it as much as you want. You can add your professional logo and accreditation badges, change the color, and add a stylized banner to create professional estimates

How Do I Send Project Estimates?




You have a few simple options to send your project estimates. You can send it via email or SMS without following a time-consuming process.
What our happy clients say about InvoiceOwl
Really like the way I can customized each estimate then invoice it.
My experience with InvoiceOwl has been great so far. I really love the app and the support I get each time I have a challenge. Thank you for making our lives easier with InvoiceOwl.
I use InvoiceOwl for my pest control business and it's made my life so much easier, as I can invoice the customers on-site straight after completing a job.
D
Danny Hutchinson, PreventiPest
Create your Estimates with InvoiceOwl's Free Estimate Software
InvoiceOwl has not only been designed for invoicing, you can also use it to impress your customers with professional customized quotes that can be created in minutes!