Electrical Estimate and Invoicing Software
Get personalized estimates in a hot minute
Carry all the previous estimates in your pocket
Get a ready to send invoice rapidly
No credit card details required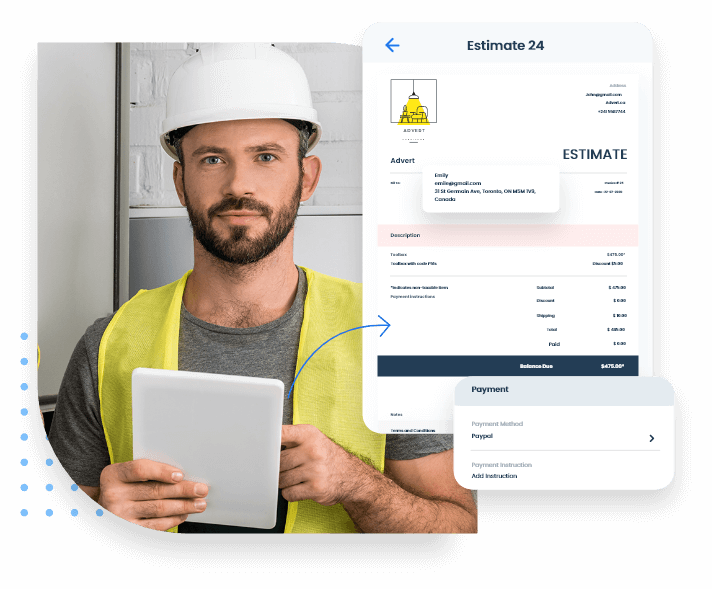 Quick Accounting
Spark Up Your Estimate and Invoicing Process
Send real-time estimates and invoices from anywhere and anytime.
Get the perfect template
Customize to the last element
Be the first one to quote a price
Lighting Fast Estimates
Create estimates blazingly fast with predesigned templates, saved product/service descriptions and rates, saved discounts and tax information, and automatic calculations.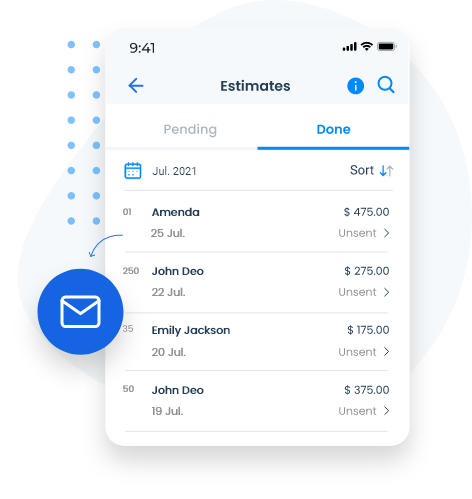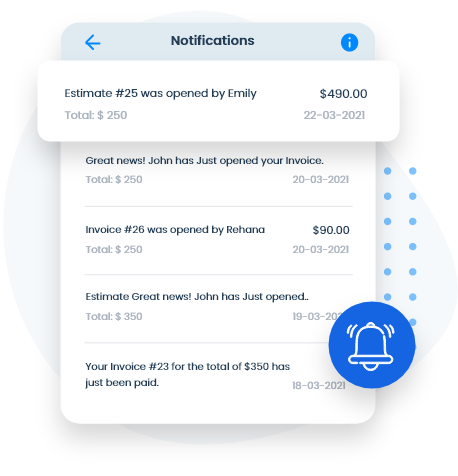 Real-time Notifications
Forget calling or emailing clients to follow up. InvoiceOwl notifies you when the clients receive, open, and accept or pay the estimates or invoices in real-time.
Instant Invoices
Create invoices within a few moments from your desktop, laptop, tablet, or even smartphone. And send it to the clients via the in-app emailing function.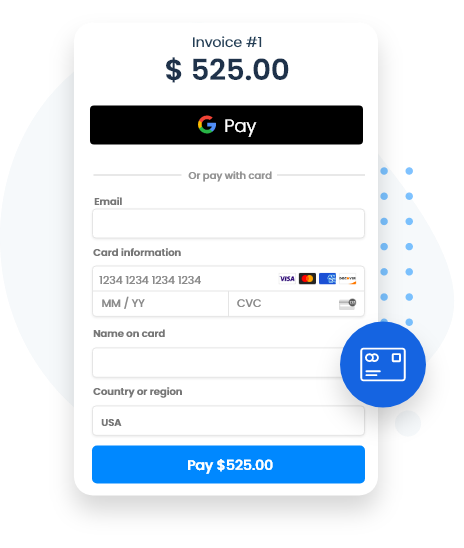 Multiple Payment Gateways
Be open to accepting payments from multiple gateways and never await clients to send you money. Encourage clients to pay you promptly by making it more convenient for them.
Insightful Client Reviews
Get the feedback right from the horse's mouth. InvoiceOwl sends review requests automatically with the invoice. Let the clients share reviews and improve your business.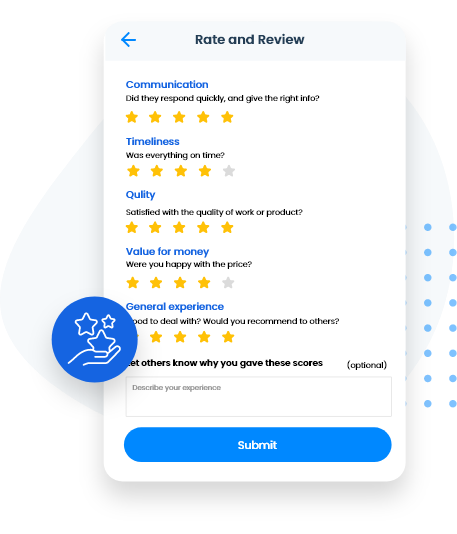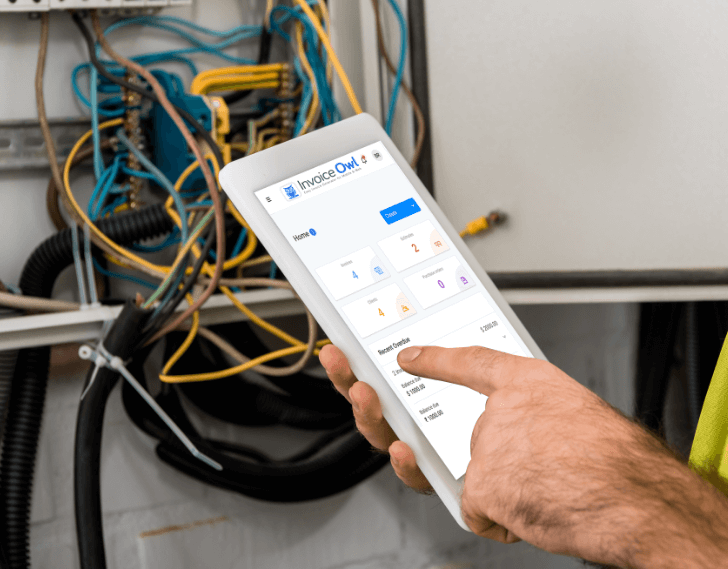 What Makes InvoiceOwl Great Estimate and Invoicing Software
InvoiceOwl has made the life of electrical contractors easier than ever.
Auto-generated receipts
Editable estimate & invoice templates
User-friendly interface
Cross-platform compatibility
Built-in emailing feature
Electrify Your Estimating and Invoicing Process
Industry-specific estimate templates
One-click estimate to invoice conversion
Automatic payment receipt generation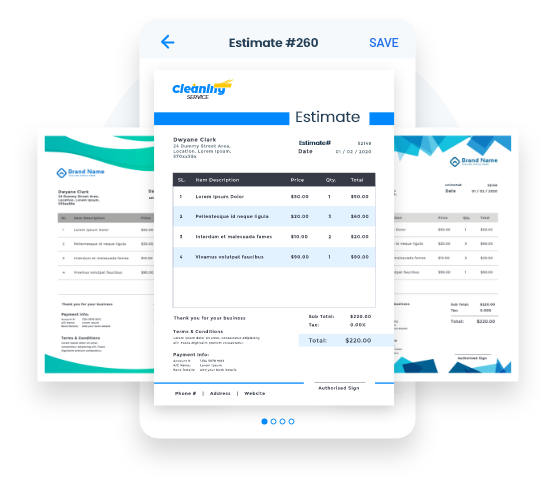 What the HAPPY client say about InvoiceOwl
Quick & easy: I run a small business and recommended this run a small business and recommended this InvoiceOwl free invoice app for all the vendors I work with, who invoice me on a daily, weekly, monthly basis. It's great app as it gives the flexibility to generate and send much quicker invoices and bills.

Save Time by Automating Mundane Accounting Tasks
Tired of doing the same repetitive tasks? Let InvoiceOwl do all the data filling and calculations to give you precise estimates and invoices in just a matter of minutes.
No credit card details required