Landscaping Estimate and Invoicing Software
Take your accountant along wherever you go
Create estimates and invoices on the move
Retain more clients with clear communication
No credit card details required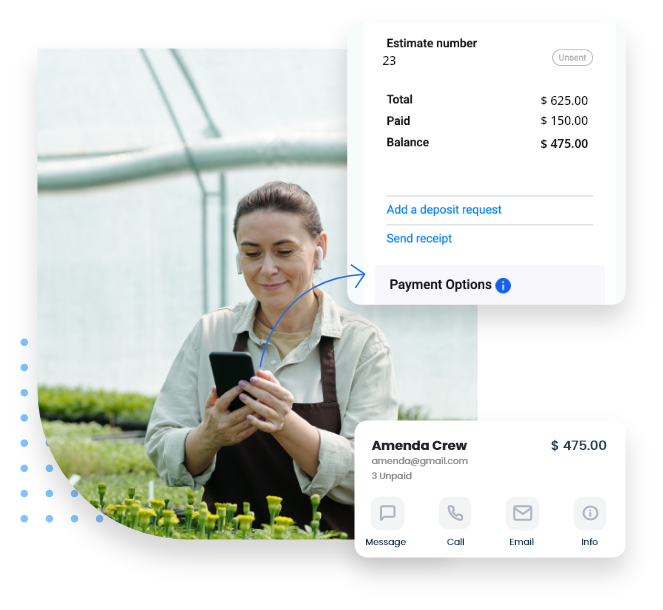 Quick Accounting
Issue an inflorescence of documents
Create and send invoices and estimates in bulk within seconds.
Design the layout once and use it every time
Select the client and get all the data
Satisfy clients with quick documentation
Estimates
Be the first one to send professional estimates and win the job. InvoiceOwl lets you create simple-to-understand estimates, and leave a long-lasting impression on clients.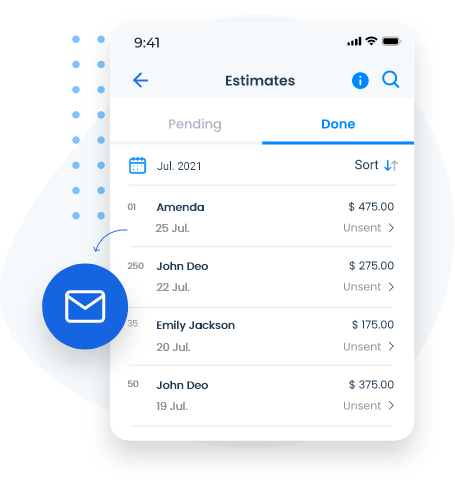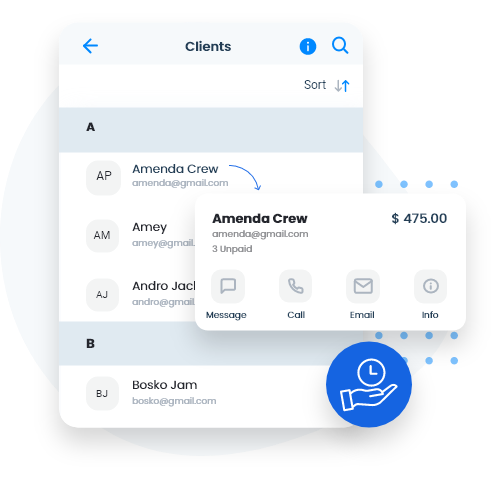 Save Clients
Save business information including name, address, contact number, and website of unlimited clients, and fill it in your estimates/invoices bust by selecting the client. As simple as that.
Invoices
Get an invoice ready before you are done watering a cactus. All you have to do to create an invoice is tap once on convert the estimate into an invoice, and voila, you are done.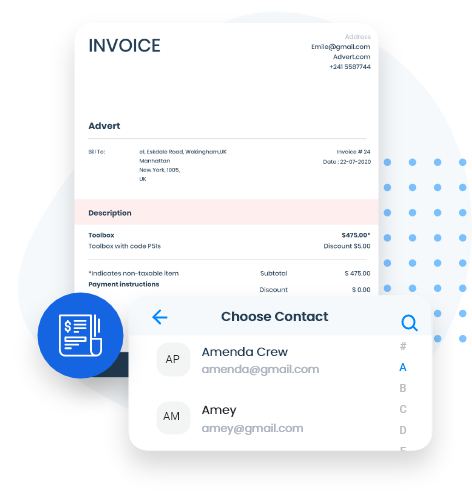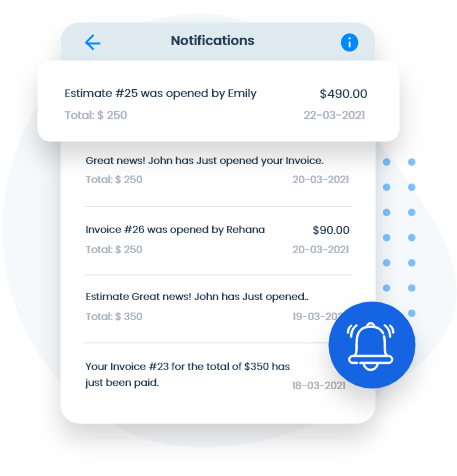 Live Tracking
Track your estimates/invoices with real-time notifications on whichever device you are logged in from. Know when the client receives, opens, and approves/pays the document.
Accounting Reports
Get insightful annual sales reports by items, clients, and date with a single click. InvoiceOwl lets you analyze your accounting numbers with graphs and pie charts for simple understanding.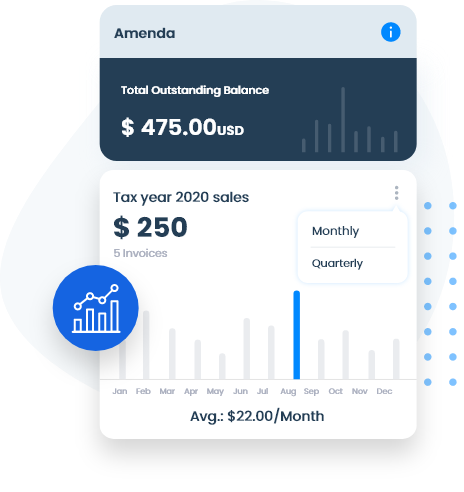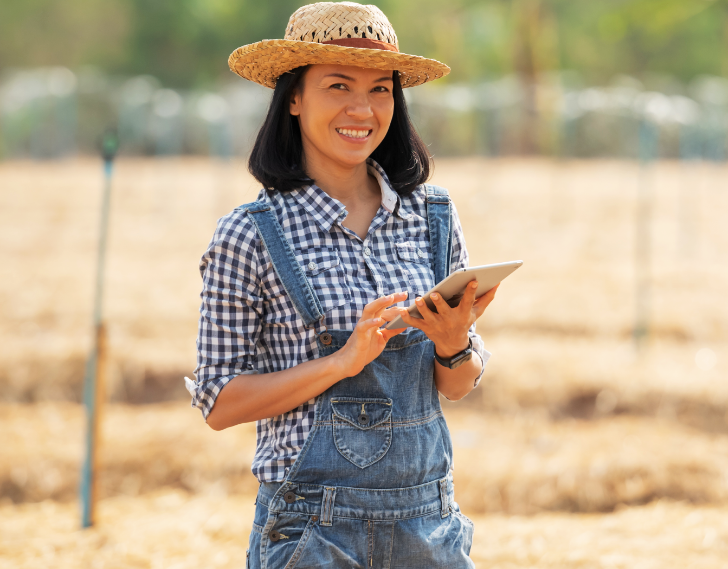 What Makes InvoiceOwl Great Estimate and Invoicing Software
With InvoiceOwl, the grass is greener on your side.
Instant invoices
Accurate estimates
Tracking documents
Client management
Anywhere access
Pluck-off Repetitive Accounting Tasks!
Eliminate all the mundane and iterative accounting tasks like counting discounts and taxes, describing the items, and bookkeeping to focus more on the actual job.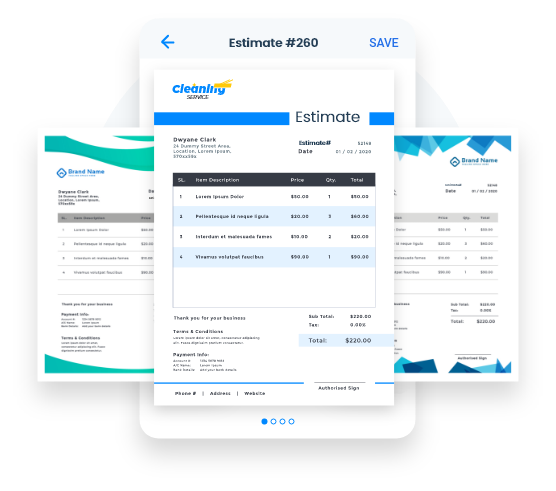 What the HAPPY client say about InvoiceOwl
Quick & easy: I run a small business and recommended this run a small business and recommended this InvoiceOwl free invoice app for all the vendors I work with, who invoice me on a daily, weekly, monthly basis. It's great app as it gives the flexibility to generate and send much quicker invoices and bills.

Streamline your Estimate and Invoicing Process!
Take a step ahead of manual accounting and use InvoiceOwl to smoothen the entire accounting documentation process effortlessly.
No credit card details required