Flooring Estimate and Invoicing Software
Issue estimates quicker than ever
Send invoices as soon as the job's over
Accept online payments with no fuss
No credit card details required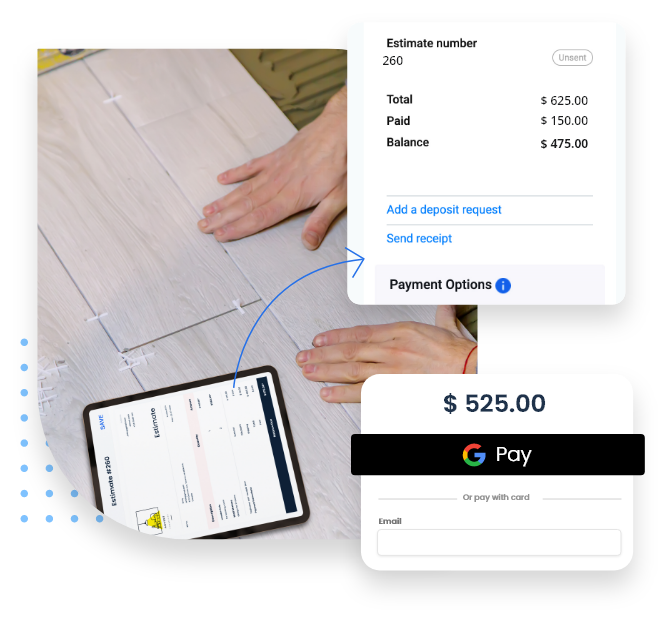 Quick Accounting
Mop the floor up with competitors
Get a step ahead of your competitors by streamlining your accounting process.
Get done with documents instantly
Collect the payment effortlessly
Get to the next job already
Estimates
The key to winning a bid is by issuing accurate and precise estimates as soon as possible. And InvoiceOwl helps you do exactly the same. Get a ready-to-send estimate just in a few moments.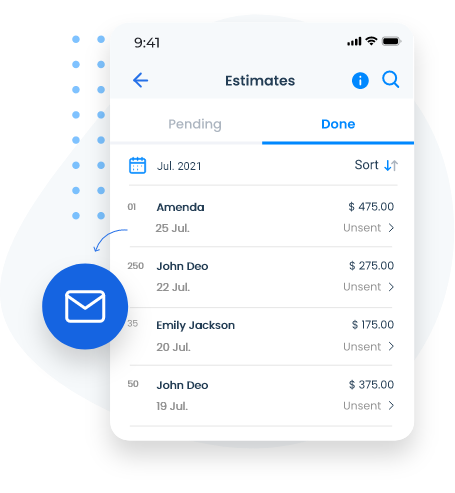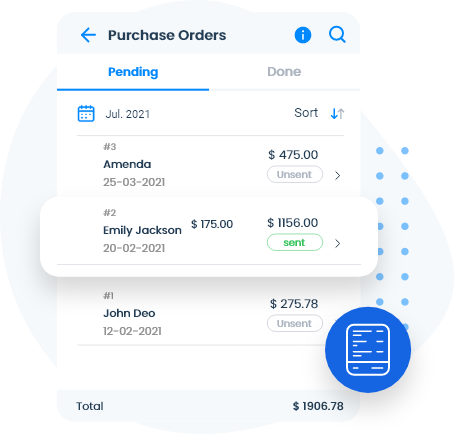 Purchase Orders
Create professional purchase orders and never go out of flooring materials. By creating purchase orders with InvoiceOwl, you can track your expenses and verify invoices against them.
Invoices
Create fully personalized invoices with your brand logo, name, colors, and even a watermark. Encourage your clients to pay you instantly by easily verifying your invoices' authenticity.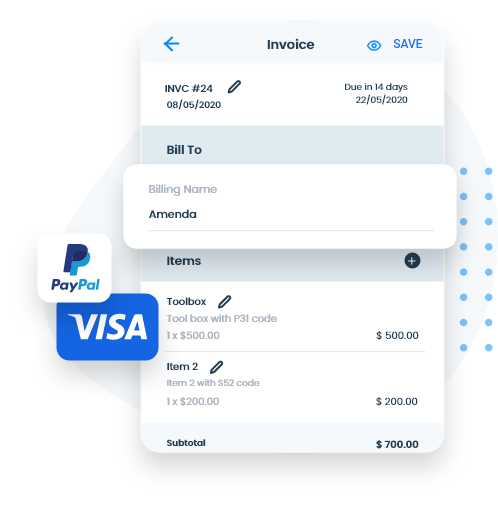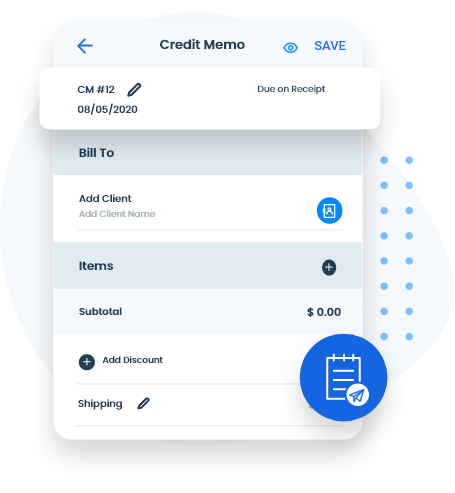 Credit Memos
Create a professional credit memo and revert the payment due to a change in scope of the job or rate revisals. Letting the client know about their positive credit balance has never been this easy.
Accept Online Payments
Encourage quick payments by accepting various
payment methods such as Stripe, Google Pay, Apple Pay, and most credit cards. It helps you record every payment automatically.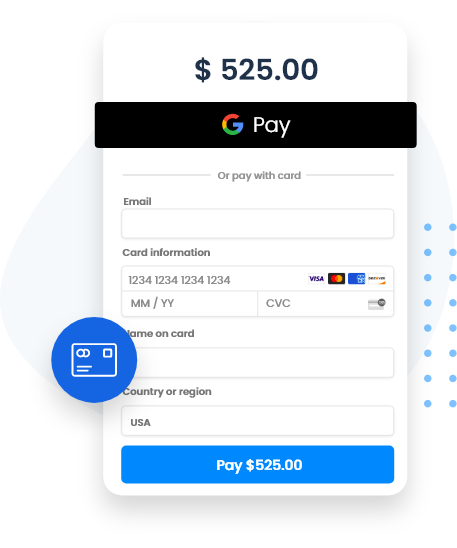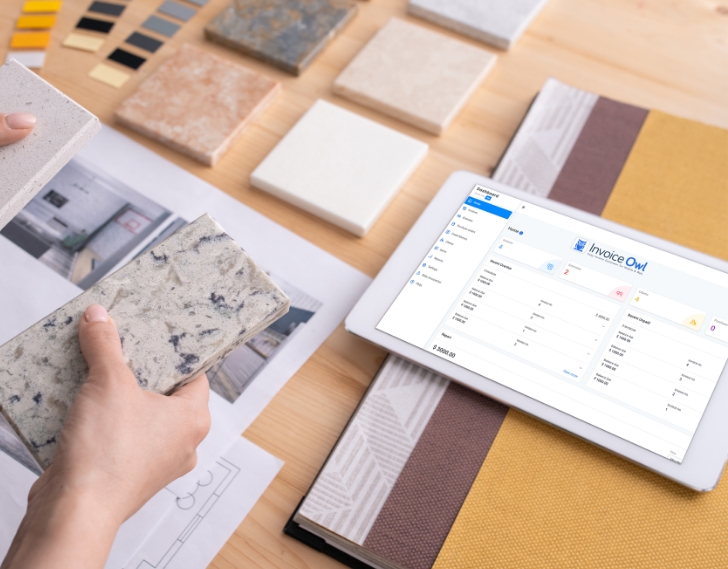 What Makes InvoiceOwl Great Estimate and Invoicing Software
InvoiceOwl is a leading estimate and invoicing software due to its features.
Intuitive dashboard
24/7 support
Client management
Tracking notification
Across platform compatibility
Generate Estimates and Invoices on site!
InvoiceOwl lets you create estimates and invoices from anywhere via smartphone, a computer, or a tablet accurately.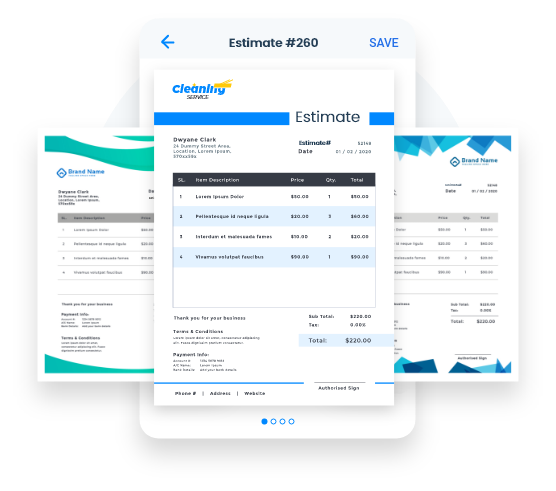 What the HAPPY client say about InvoiceOwl
Quick & easy: I run a small business and recommended this run a small business and recommended this InvoiceOwl free invoice app for all the vendors I work with, who invoice me on a daily, weekly, monthly basis. It's great app as it gives the flexibility to generate and send much quicker invoices and bills.

Set your Estimate and Invoicing Process on Auto-pilot!
Save more time by letting the InvoiceOwl do all the calculations and add details to the estimates and invoices. And focus more on other business operations.
No credit card details required