HVAC Estimate and Invoicing Software
Take your accounting department everywhere you go
Create estimates and invoices on computers or smartphones
Win more jobs and get paid faster with the least efforts
No credit card details required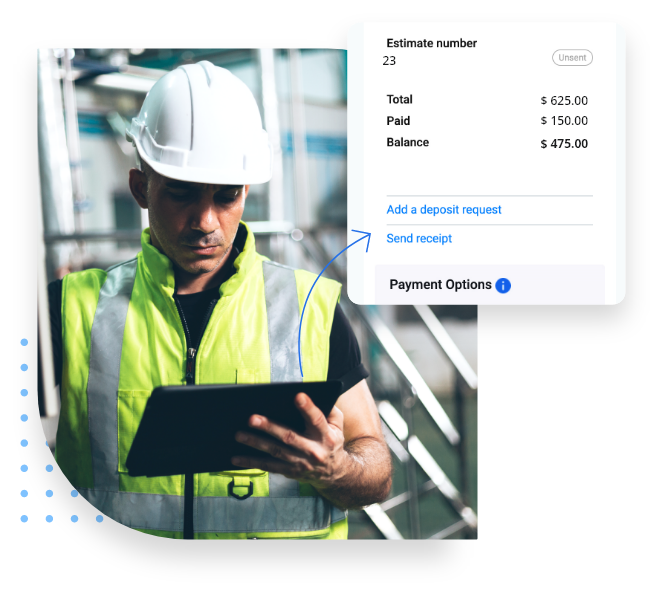 Quick Accounting
Heat up your accounting process
Get your estimates and invoicing processes going like never before
Keep your estimates and invoices on call
Stock up inventory with instant purchase orders
Get real-time tracking notifications on your phone
Estimates
Just understand the job requirements and create the estimate to pitch your price on the site itself and if you are on a call, get an accurate estimate before the call ends.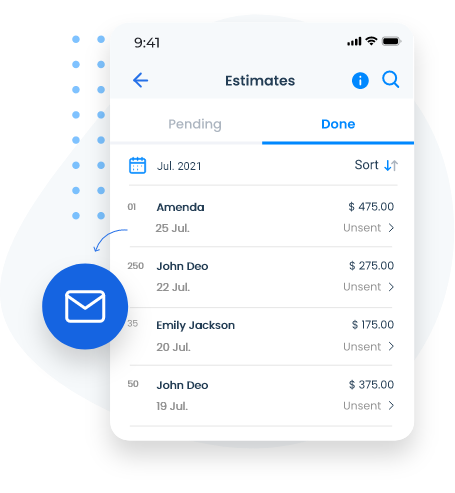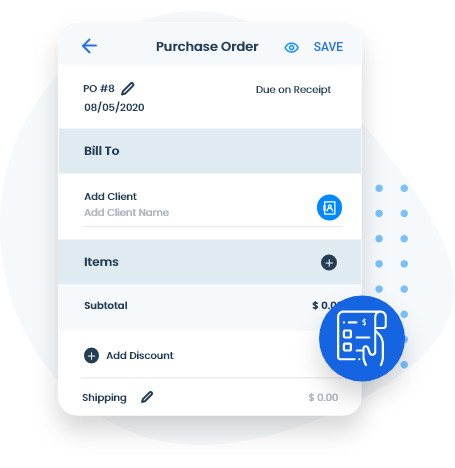 Purchase Orders
Never go out of spare parts for doing your job as you can create an issue professional purchase orders instantly and get them approved online without leaving your office.
Invoices
Send instant invoices before or after the job is done and collect the payment online. Moreover, request advance payments or deposits and always maintain a positive cash flow.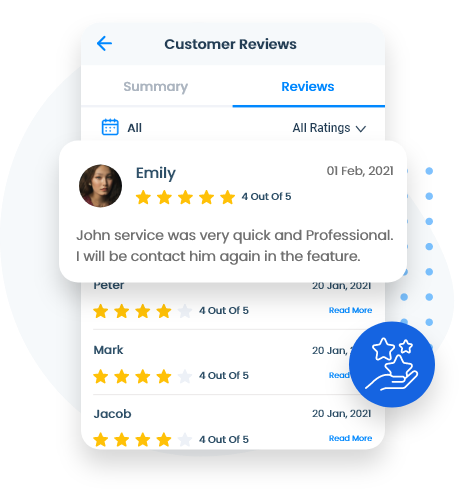 Client Reviews
What's better marketing than satisfactory feedback from your happy clients? Let your clients rate and review your services by providing the review link as soon as they pay an invoice.
Save Clients
Can't handle a client phonebook with you all the time? InvoiceOwl lets you save unlimited clients on the cloud with all the details like name, address, contact number, email address, and website.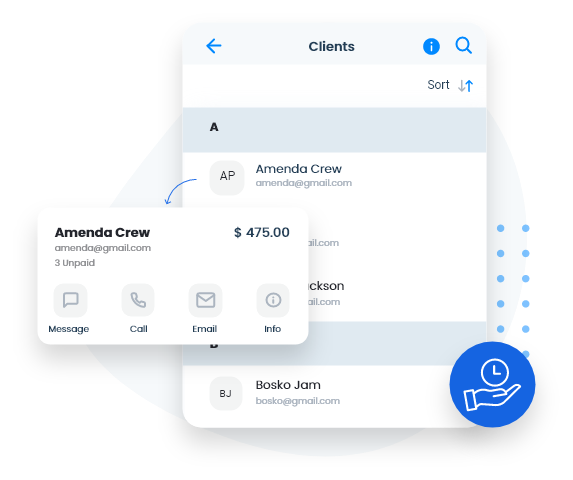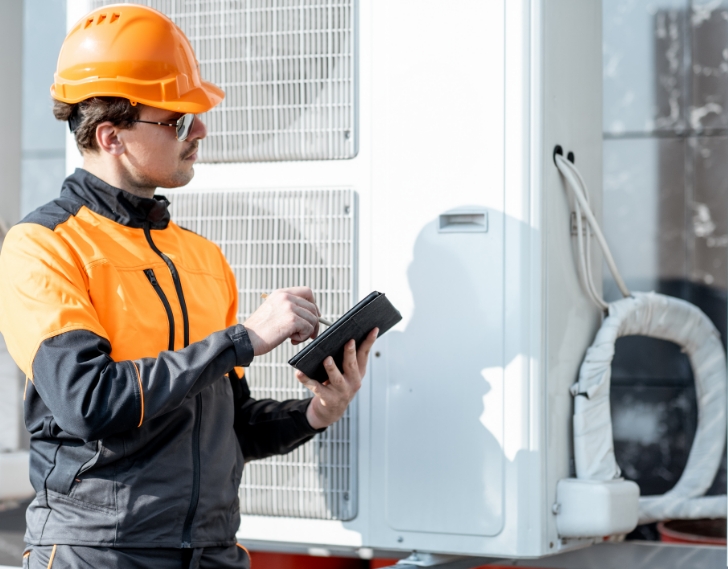 What Makes InvoiceOwl Great Estimate and Invoicing Software
InvoiceOwl is a leading estimate and invoicing software for HVAC contractors
Apps for all platforms
Simple to use
Live tracking notification
Access data on all device
Editable free templates
Collect Payments Through a Duct!
Why to wait for getting paid? Send quick invoices and accept payments via online and offline gateways 24/7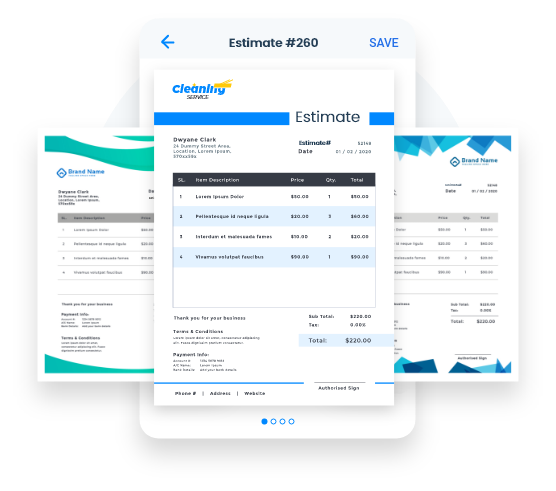 What the HAPPY client say about InvoiceOwl
Quick & easy: I run a small business and recommended this run a small business and recommended this InvoiceOwl free invoice app for all the vendors I work with, who invoice me on a daily, weekly, monthly basis. It's great app as it gives the flexibility to generate and send much quicker invoices and bills.

Buy more time by automating repetitive invoicing tasks
Get more time to focus on various business operations like marketing, sales, R&D, and client communication by creating invoices in a minute.
No credit card details required