Construction Estimate and Invoicing Software
Create precise estimates on the go
Convert estimates into invoices in one click
Accept payments via multiple methods
No credit card details required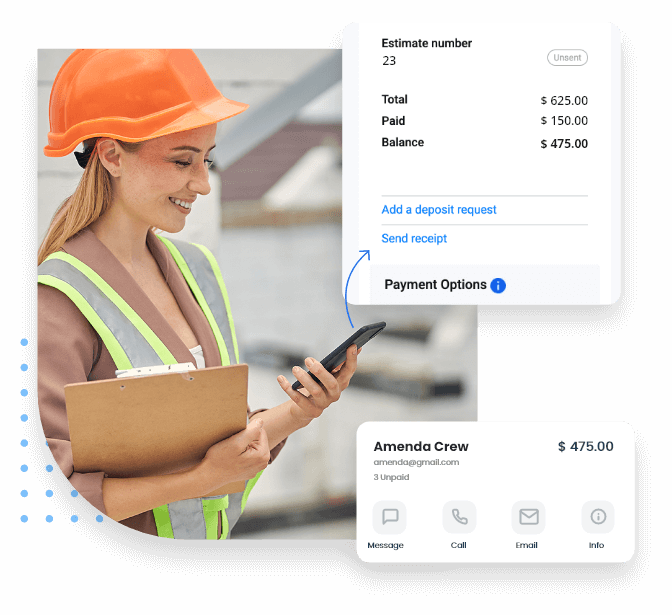 Quick Accounting
Best estimate and invoicing software
Send precise estimates and invoices without rushing to the office.
Estimate with precision
Win more jobs
Invoice promptly
Quick Estimates
Create estimates on the go and send them directly via the in-app emailing function. Issue professional estimates that ensure you the job.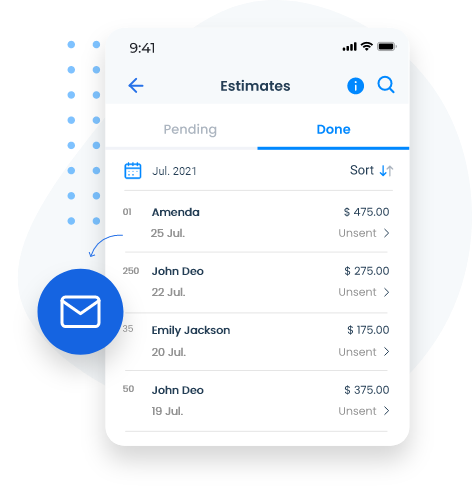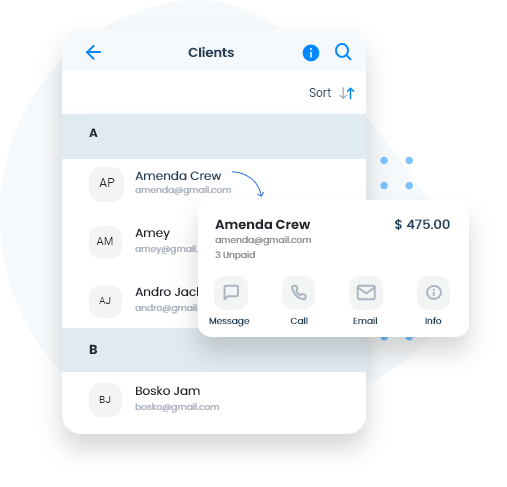 On-Cloud Data Storing
Store the data online and access it via any device like desktop, laptop, tablet, or smartphone from anywhere. No need to remember the client details and product descriptions at all.
Instant Invoices
Once you have got the job by creating a precise invoice, you can instantly convert the estimate into an invoice with just a single tap without losing any data.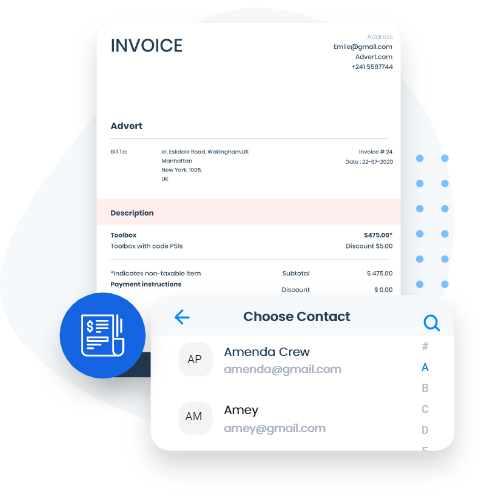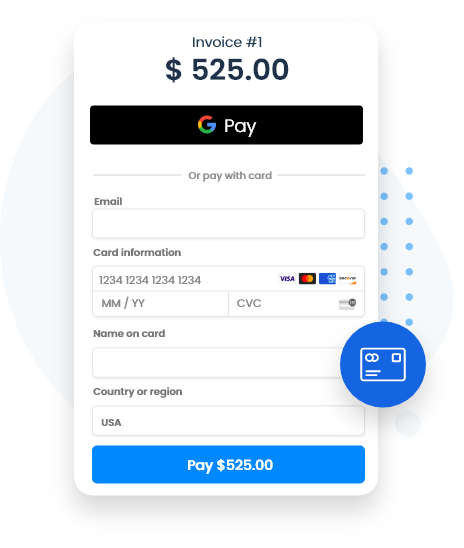 Accept Online Payments
Online or offline, allow your clients to pay you via any payment method. Send a payment link with the invoice and get paid instantly.
Purchase Orders
Never go out of inventory. Creating and sending purchase orders was never this easy. If that's not all, it helps you track your expenses too.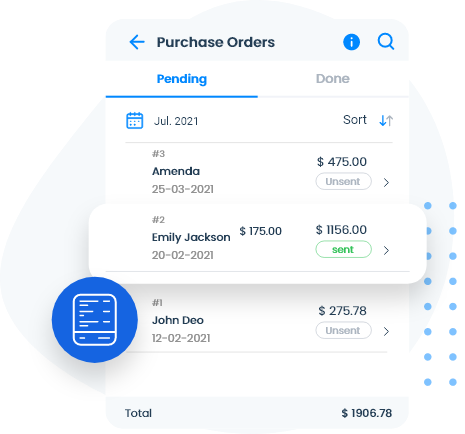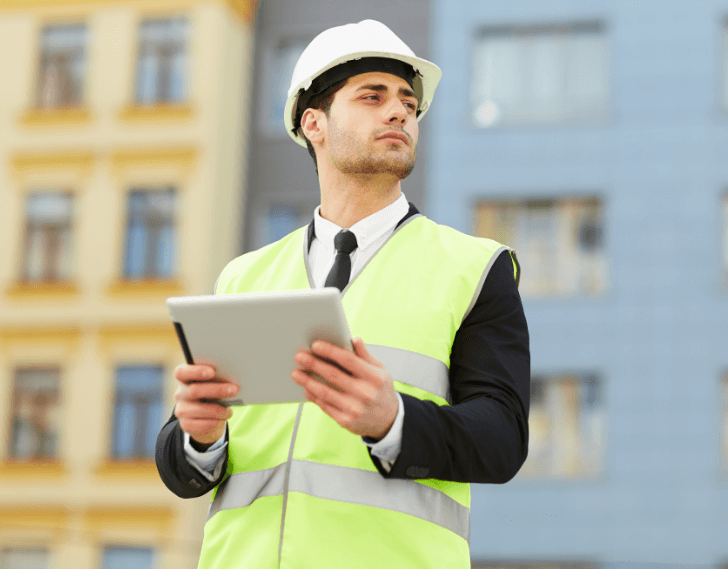 What Makes InvoiceOwl Great Invoicing Software
InvoiceOwl is the #1 software for construction contractors. And here are the reasons.
No InvoiceOwl Branding
Entirely Paperless Process
Cross-Platform Access
Precast Professional Templates
Currency Management
Construct Estimates and Invoices With Precast Molds!
Create estimates and invoices using predefined templates in a few seconds to stand apart from your competitors.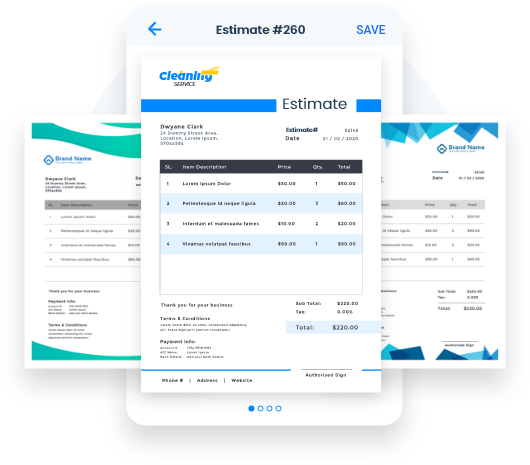 What the HAPPY client say about InvoiceOwl
Quick & easy: I run a small business and recommended this run a small business and recommended this InvoiceOwl free invoice app for all the vendors I work with, who invoice me on a daily, weekly, monthly basis. It's great app as it gives the flexibility to generate and send much quicker invoices and bills.

Create And Send an Estimate Right NOW
No matter where you are and what device you have. If you are reading this, you can create estimates and invoices right now!
No credit card details required