INVOICEOWL FEATURES
Best Online Estimate and Invoicing
Software for Contractors
With all the features you'll ever need!
InvoiceOwl is a simple-to-use, estimate and invoice generator for contractors. It takes the stress out of accounting, helping you maintain a sharp vision and keen observation of the most crucial aspects of your business.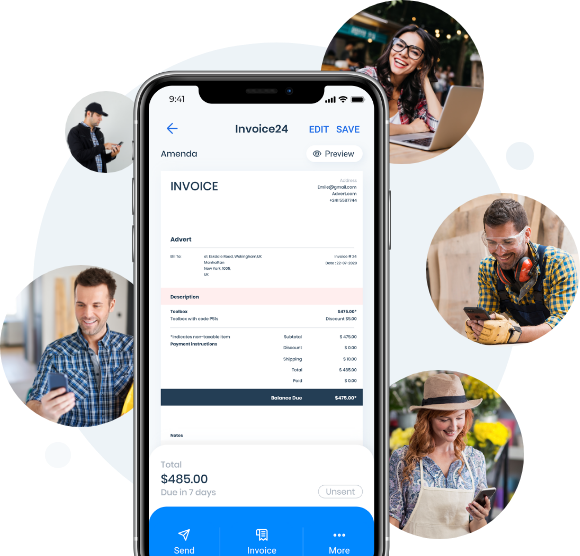 What the HAPPY clients say about InvoiceOwl
Really like the way I can customize each estimate then invoice it.
My experience with InvoiceOwl has been great so far. I really love the app and the support I get each time I have a challenge. Thank you for making our lives easier with InvoiceOwl.
I use InvoiceOwl for my pest control business and it's made my life so much easier, as I can invoice the clients on-site straight after completing a job.
D
Danny Hutchinson, PreventiPest
InvoiceOwl is an exceptional online invoicing software for small businesses.
Trusted by over 145,000 contractors around the world.
By clicking the button above, I agree to the terms of service and privacy policy