Your Online Invoice Generator
Work smarter, get paid quicker.
It's that simple!
We get it. Running a small business or freelancing is hard enough without worrying about all the accounting tasks that go on behind the scenes. So, we designed InvoiceOwl with you in mind. We're proud to offer this estimate and invoice generator that's simple for anyone to use, anywhere.
By clicking the button above, I agree to the terms of service and privacy policy
No credit card details required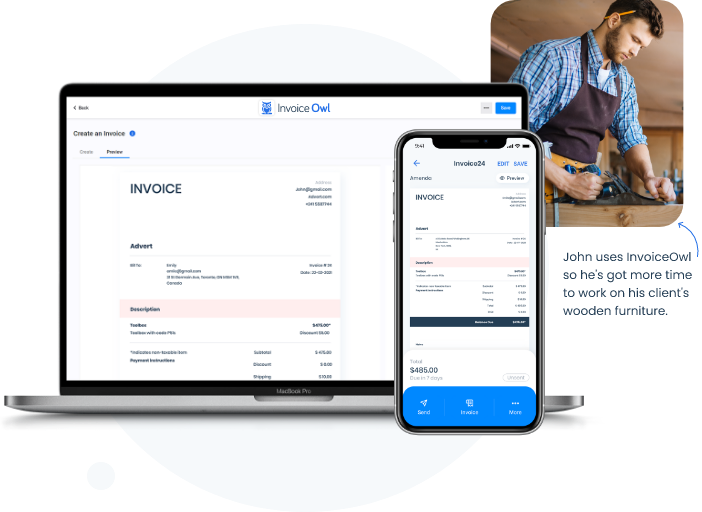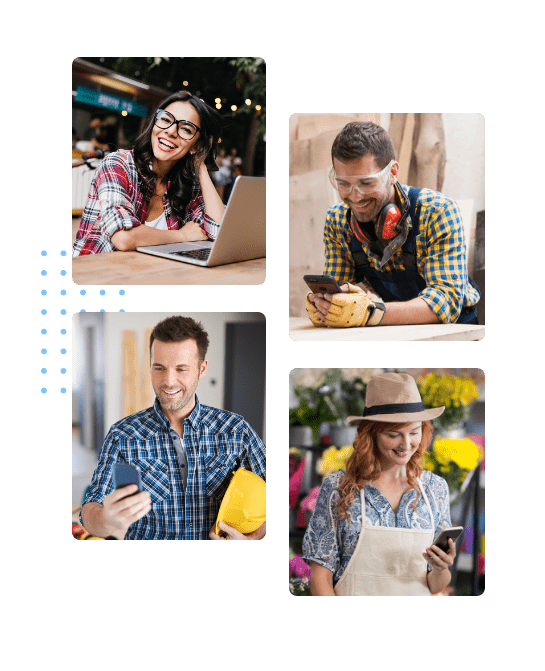 What is InvoiceOwl and Who's it For?
InvoiceOwl is an estimation and invoicing software that helps you manage and streamline your finances.
Our easy-to-use, on-the-go estimation software software is designed with simplicity in mind. Ideal for all sorts of contractors, InvoiceOwl allows you to create professional estimates and invoices in a matter of moments.
For contractors
So simple to use – even if technology isn't your thing!
Send estimates on-site to seal the deal
Create professional estimates and quotes
Send estimates and quotes
Keep track of payments and taxes
Get a 14-day FREE trial
Don't take our word for it,try it out now and create your first invoice
Create an invoice
What InvoiceOwl can do for You?
GET PAID QUICKER
Create Invoices Fast
Create your invoices quickly on-the-go from your computer or mobile phone, on a user-friendly platform, without having to manually re-enter details each time for repeat customers.
SAVE TIME AND BE ORGANIZED
Keep Track of Clients
Keeping track of your clients can be a tedious process. Now you can store all your invoices and client details together in one location, which are automatically synced across different devices. Never again lose that important address or contact number!
GET MORE WORK
Send Estimation/Quotes
After you've evaluated your customer's needs, you can supply them with professional-looking estimations and quotes for your services right from the app! All you need from your clients is a valid email address.
KEEP TRACK OF PAYMENTS
Generate Reports
This software allows you to create monthly, quarterly, and yearly reports that can help you track profit & loss, taxes, and sales by item/client. It will even help you track paid and unpaid invoices, so you'll never miss a payment again.
REDUCE FOLLOW-UPS
Get Real-Time Notifications
No longer do you have to follow-up invoices or quotes with phone calls, as you'll be notified when a client has received and opened them.
GET CUSTOMER FEEDBACK
Request Reviews
There's nothing better than hearing from your client how much of a great job you've done, or getting constructive feedback to help you improve your service further. So, we've introduced the option to request and manage client reviews automatically following every job, so you don't have to.
What makes InvoiceOwl great for contractors is that our software doesn't have complicated features that you don't need. Even better – it's free to get started and create your first invoice.
06
What our HAPPY clients say about InvoiceOwl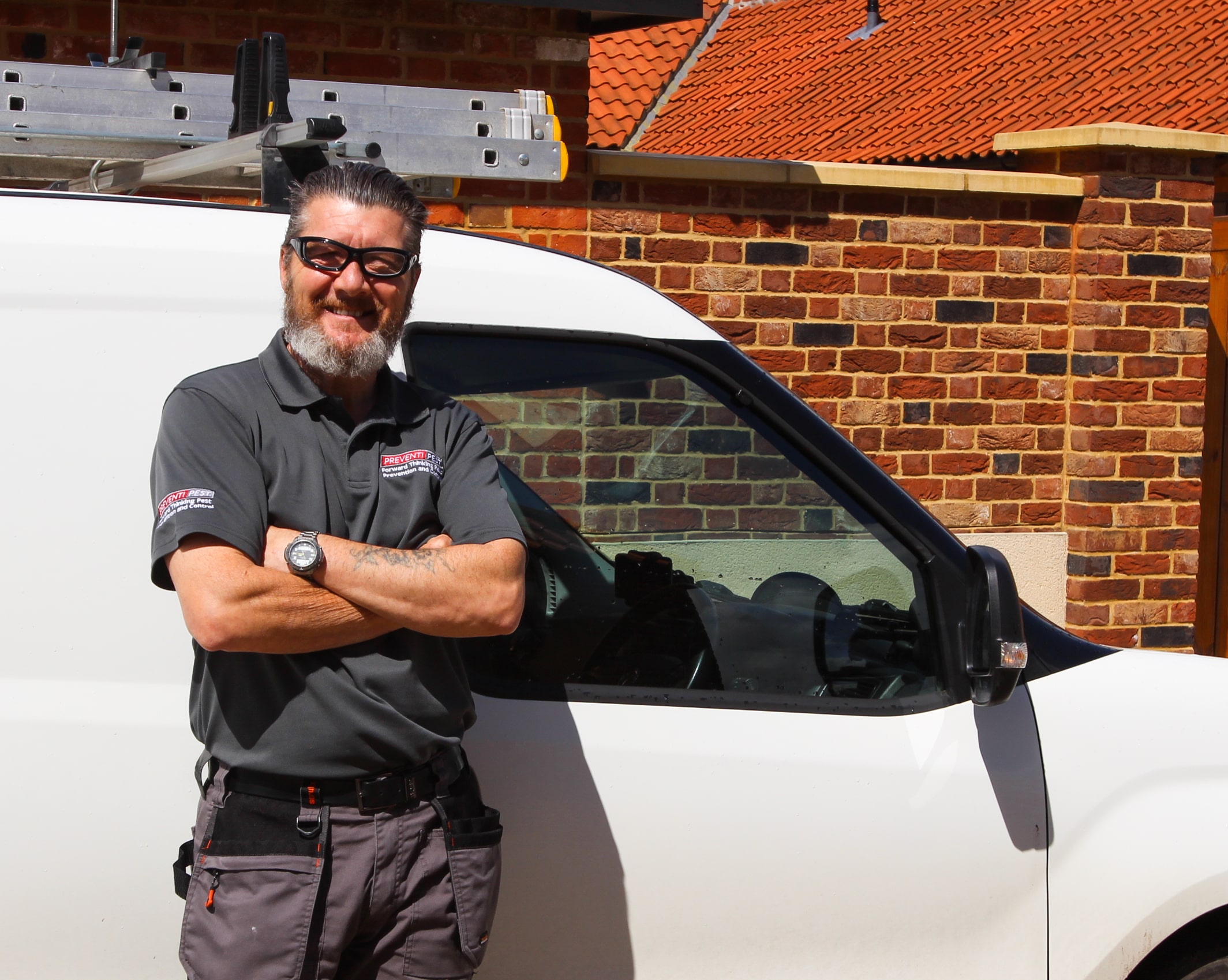 I use InvoiceOwl for my pest control business and it's made my life so much easier, as I can send clients estimates and invoices on-site straight any time.
It saves my paperwork from getting wet on a bad day and it only takes a couple of minutes, which saves me an hour of work at the end of each day. My clients have been so impressed with the professional-looking estimates they receive and since using this system I've noticed that I've been paid twice as quickly before. I've tried other estimation software and this is by far the simplest for me to use. Thanks for providing outstanding software!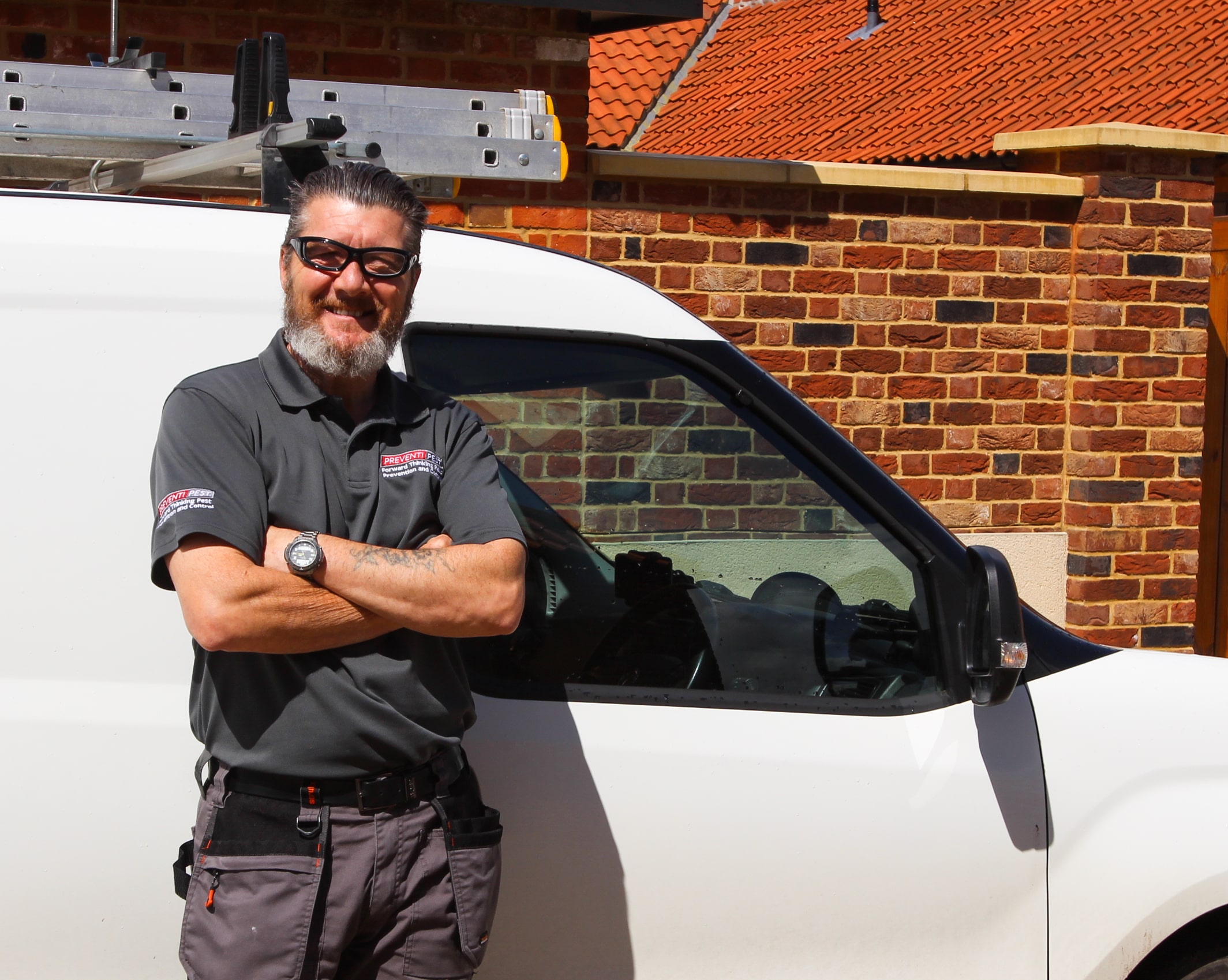 Danny Hutchinson
PreventiPest, United Kingdom
Customize your Estimates to be unique to your business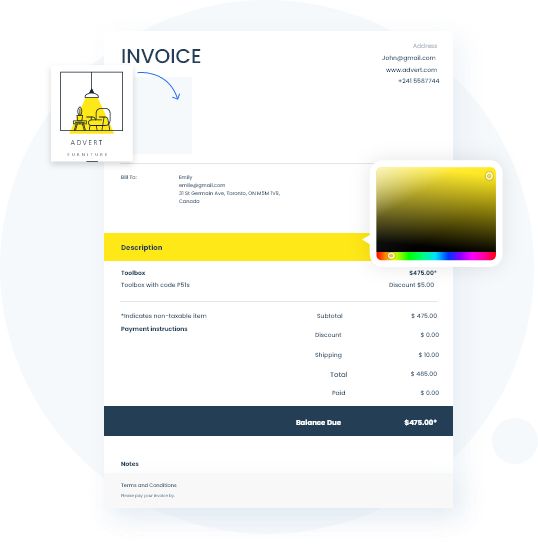 Personalize your accounting documents to be distinctive
Unlike other free estimate generators, you don't have to stick with a design you don't like. With InvoiceOwl, you can choose between 8+ estimated templates and edit these templates to match your branding. All you have to do is:
Upload your brand's logo
Pick from over 50 colors to match your brand's aesthetics
Include any necessary watermarks needed
Try our free online Estimate generator today!
Whether your business is in construction, landscaping, consulting, photography, auto repair, or the medical field, estimating takes way too long. That's why we're here. InvoiceOwl makes your estimation faster and simpler so you can get jobs promptly and without the hassle.
By clicking the button above, I agree to the terms of service and privacy policy
Accounting Templates, Tips, and Advice