A Simple To Use Online Estimate and Invoicing Software For Contractors
Create unlimited customized estimates in a zap

Send e-invoices via the in-app email option

Accept multiple payment methods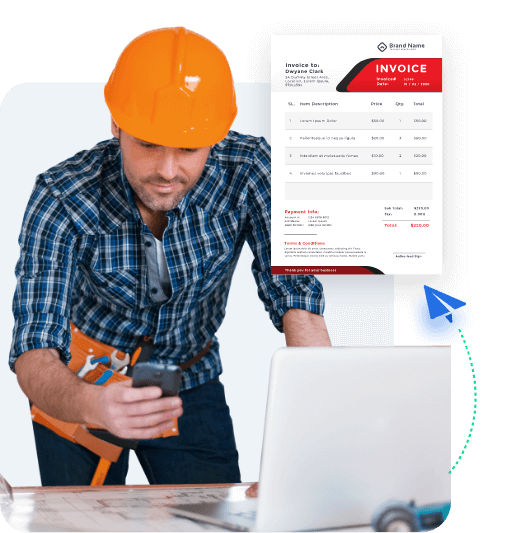 Why do Contractors Trust InvoiceOwl?
As a contractor, you might have to deal with different job requirements of various clients. Thus, you must have to create estimates in a hurry, which leads to mistakes. Therefore, the InvoiceOwl app has a horde of features for making your accounting tasks quick and mistake-free.
Pitch Meticulous
Estimates & Quotes
01
Gone are the days when you had to do guesswork when sending estimates. You need to send precise quotes quickly to secure the job. Thus, InvoiceOwl lets you create and send precise estimates instantly by remembering your services and products.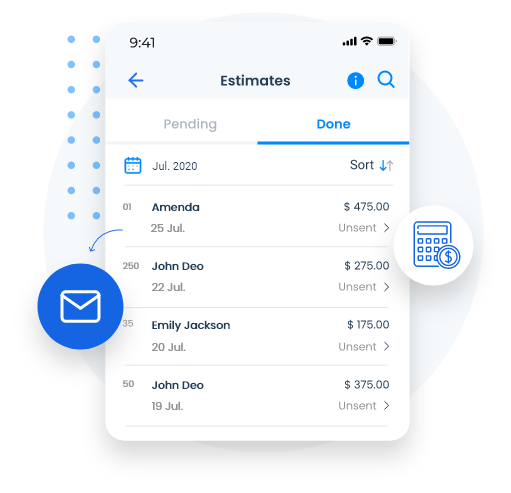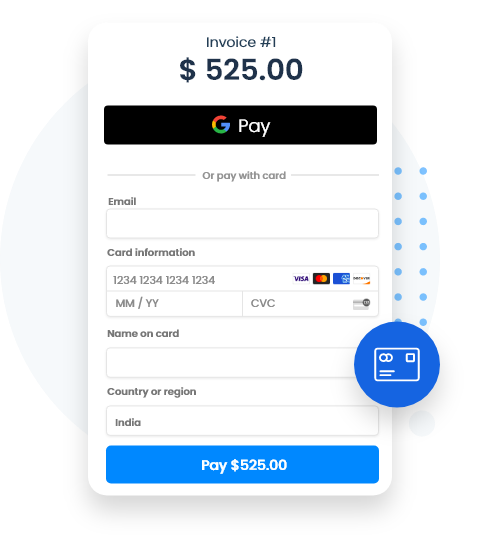 Accept Payments 24/7
02
Never undermine your cash flow. InvoiceOwl lets lets you receive payments as per your fee structure. It lets you collect deposits, advance, or partial payments through multiple payment gateways, such as online payments, credit/debit cards, or offline payments too.
Create & Send
Unlimited Invoices
03
Have to send similar invoices every month/week to the same client? InvoiceOwl lets you create the invoices easily using unique invoice templates that you can download easily in your favorable file format.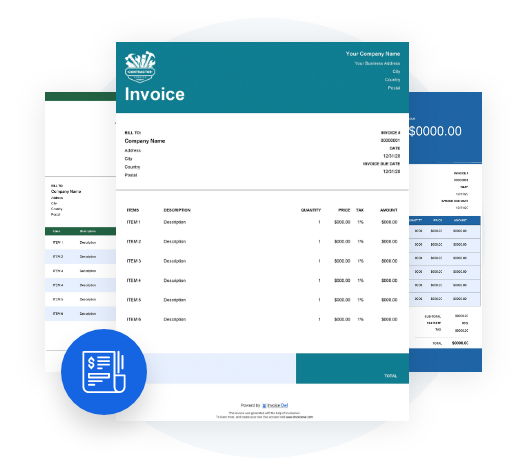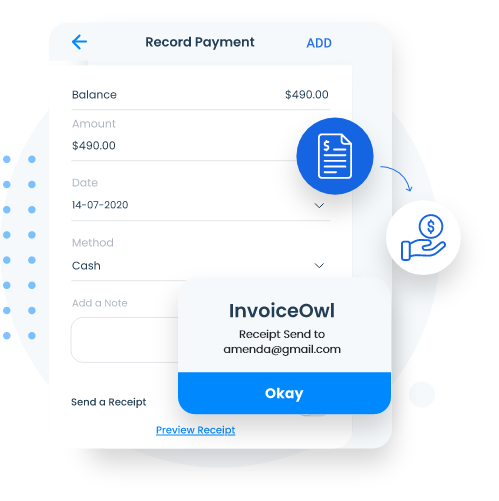 Track Transaction
History
04
Kill two birds with one stone. InvoiceOwl allows you to create credit memos with just a single tap. It helps you be on top of the client's credit balance and reduce accounting tasks too. Moreover, notify the client about the accounting memos by sending them online.
Remember your Clients
05
Save clients with all the details like business name, logo, and contact information in one place. The estimate and invoice software— InvoiceOwl remembers your client details and makes it easy for you to invoice and do other accounting tasks on your smartphone.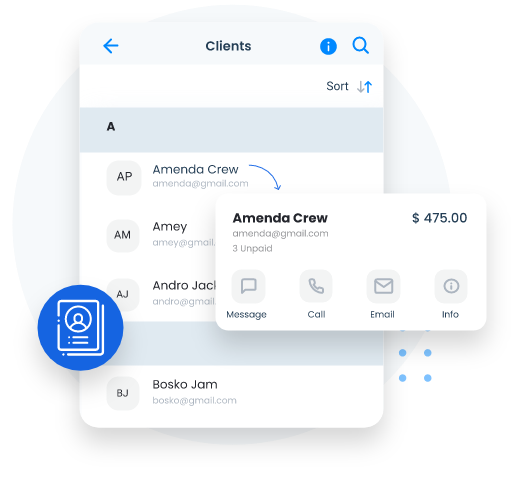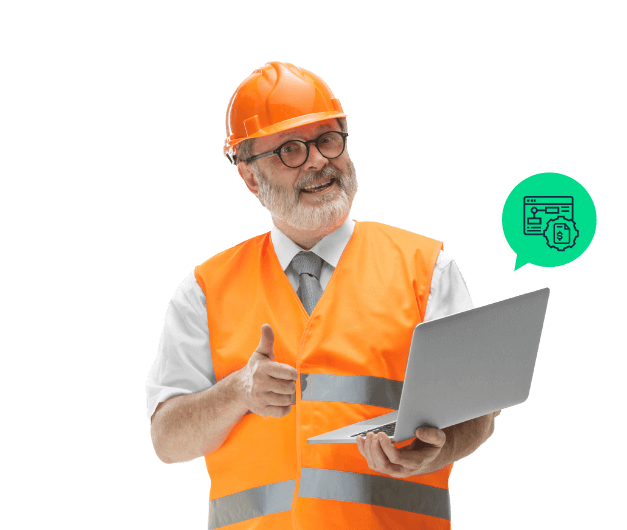 Want to put your Invoicing Process on Auto-pilot?
Right from creating estimates to sending payment receipts, InvoiceOwl helps automate the entire process. InvoiceOwl makes estimates and invoices more fun and less chores.
What Makes InvoiceOwl The Perfect Estimate and Invoice Software?
InvoiceOwl is an all-in-one estimate and Invoice software. It lets you:
create unlimited invoices
generate precise estimates
send updated credit memos
issue detailed purchase orders
produce payments by receipts
Other than that, it lets you download templates for free to create custom estimates and invoices easily. It allows you to create 10 new invoices every month and save up to 5 clients even in the free pack. And if you choose to upgrade, you get to create unlimited invoices and save unlimited clients.
Frequently asked questions
Here are the simple steps you need to follow for getting invoice templates
01. Sign up for the InvoiceOwl app.
02. Click on "Settings" from the sidebar on the left.
03. Choose "Customize Invoice Design".
You can now select and customize any of the pre-designed invoice templates. OR
You can download the customizable invoice templates for contractors from the InvoiceOwl website too.
InvoiceOwl is a simple yet powerful estimate and invoice software. It helps you create unlimited estimates, invoices, purchase orders, and credit memos with personalized templates. And it does not limit to invoicing; it helps you generate annual sales reports automatically as well.
InvoiceOwl helps contract workers create professional invoices and estimates on the go by using customized templates. It automatically calculates the cost of every item, pre-defined taxes, discounts, and the total amount to be paid. Moreover, it also assigns automatic unique invoice numbers in sequential order.
Leave an Everlasting Impression with Personalized Estimates and Invoices!
Send customized estimates and invoices and stand apart from your competitors with our intuitive InvoiceOwl app that lets you create the documents in a few seconds.